Widgets
From ISBoxer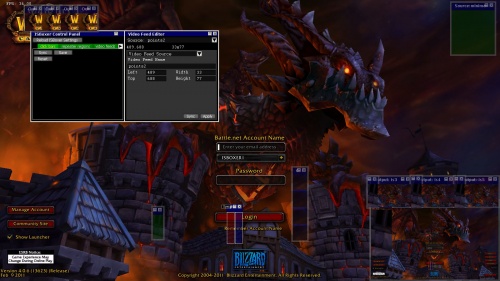 A widget is an element of a graphical user interface (GUI) that may provide a view of information and/or interactive function.
ISBoxer makes three types of widgets available for in-game use:
While the ISBoxer Control Panel is open in the game (toggled by Ctrl+Shift+Alt+G by default), all Click Bars, Repeater Regions and Video FX will be in an editable mode. In this mode, they may be moved or resized (with the exception that Click Bars may not be resized with this method).