Hi,
There is a new patch for D2R which includes DLSS.
When I turn it on in-game without using isboxer everything works fine.
When launching through isboxer and turning it on this is what happens :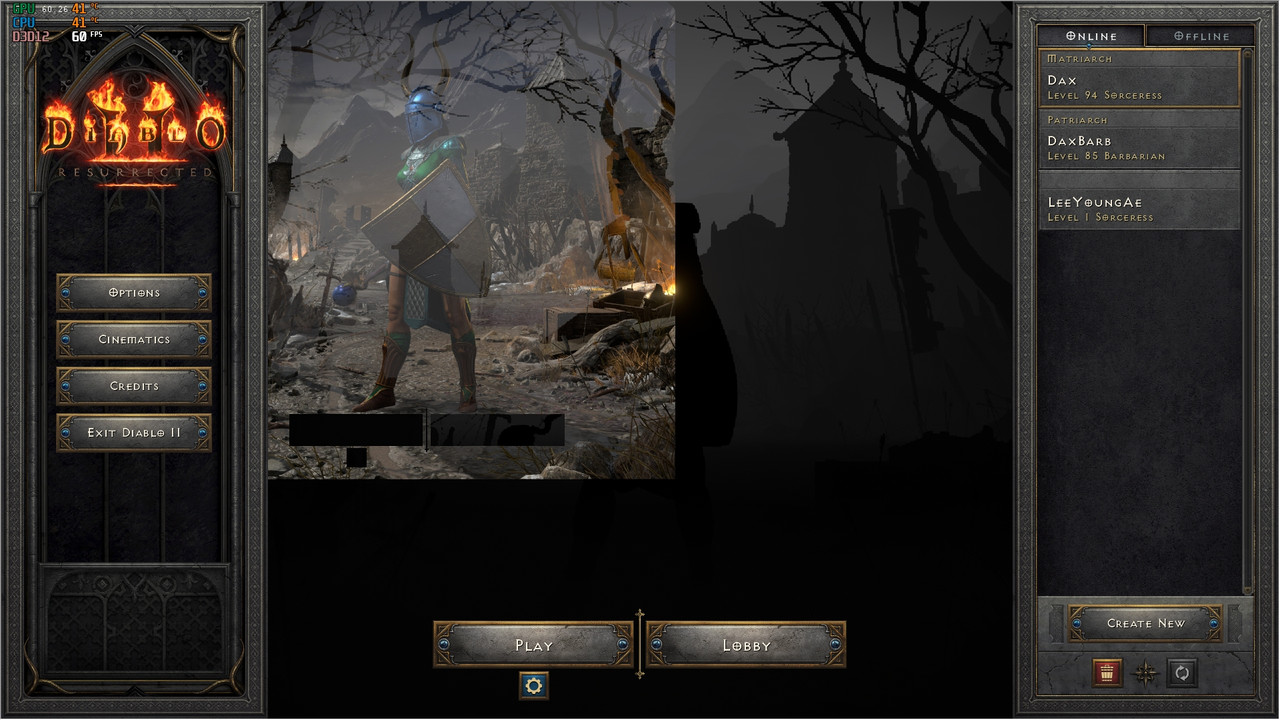 My main box is fixed at 1920x1080 (normal resolution) so I don't understand where the problem comes from. Is it badly interacting with the frozen resolution forced by isboxer?
The other 2 boxes are fixed resolution at 1280x720. They have the same problem, just on smaller windows.
Thanks for any help in this matter!
Dax