Got a multiboxing video to share? This is the place!
Moderator: MiRai
Last edited by
Prepared
on Wed Aug 05, 2015 11:38 pm, edited 1 time in total.

League of Extraordinary Multiboxers
Posts: 580
Joined: Wed Sep 19, 2012 7:37 am
Location: Omaha, NE
Nice

Add your video to the main videos section!
http://isboxer.com/multiboxing-world-of-warcraft/videos/add
did you even watch the video urself? hes all rdy dead :p 14sec prepared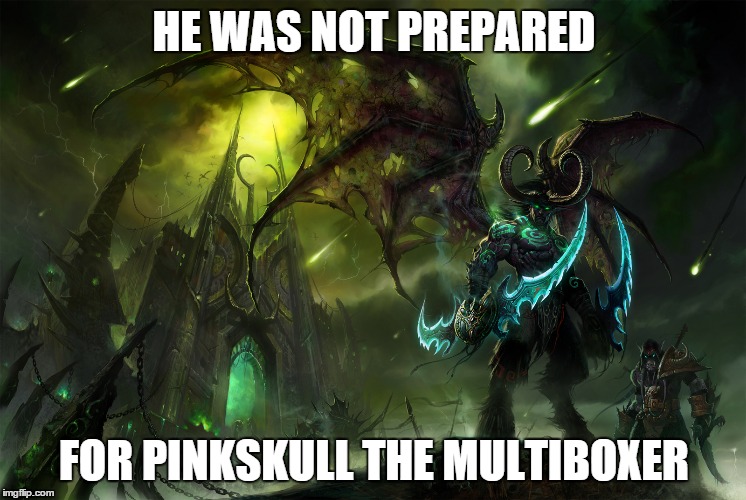 via Imgflip Meme Maker
I have the fastest possible kill of Galleon - One Shot. Before Galleon even gets agro he's dead already because he got one shot!
I have 80 accounts now.

I can take another video from a different angle but people keep killing Galleon on Darkspear so it's kind of hard to catch him alive again. But when I do, I will do another video showing the attack from a different side where he is dead in one shot.
---
Who is online
Users browsing this forum: No registered users and 2 guests