The CC bar is pretty straight forward. It is just a click bar that calls a specific set of mapped keys from two key maps -- CCIt and SilenceIt. I'm not going to post these key maps, because they are literally simple 1 button keystroke without the FTL Assist Me macro.
Instead, I will share an example Rift macro that I use:
Macro: Sergeants Marks
Using a macro like this mapped to NUM 1 in my Rift key bindings, I can use the CC bar like this: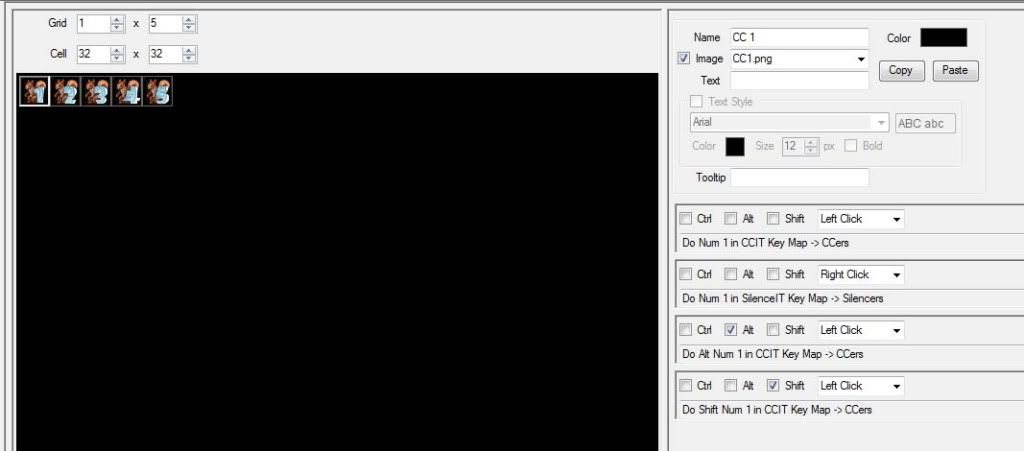 Note that I right click to execute a Quietus macro on my cleric (same macro, different ability).
That's it!
Last edited by
Berserker
on Tue Mar 15, 2011 5:38 pm, edited 1 time in total.